SM10600CCa Laser Stretch Mark & Scar Removal Anti-Wrinkle Skin Regeneration Machine
Product Details
Specification
Before & After
Stretch Mark/Scar Removal Anti-Wrinkle Skin Regeneration Facial Resurfacing Collagen Regeneration Anti-Aging Pigment Lesions Removal Machine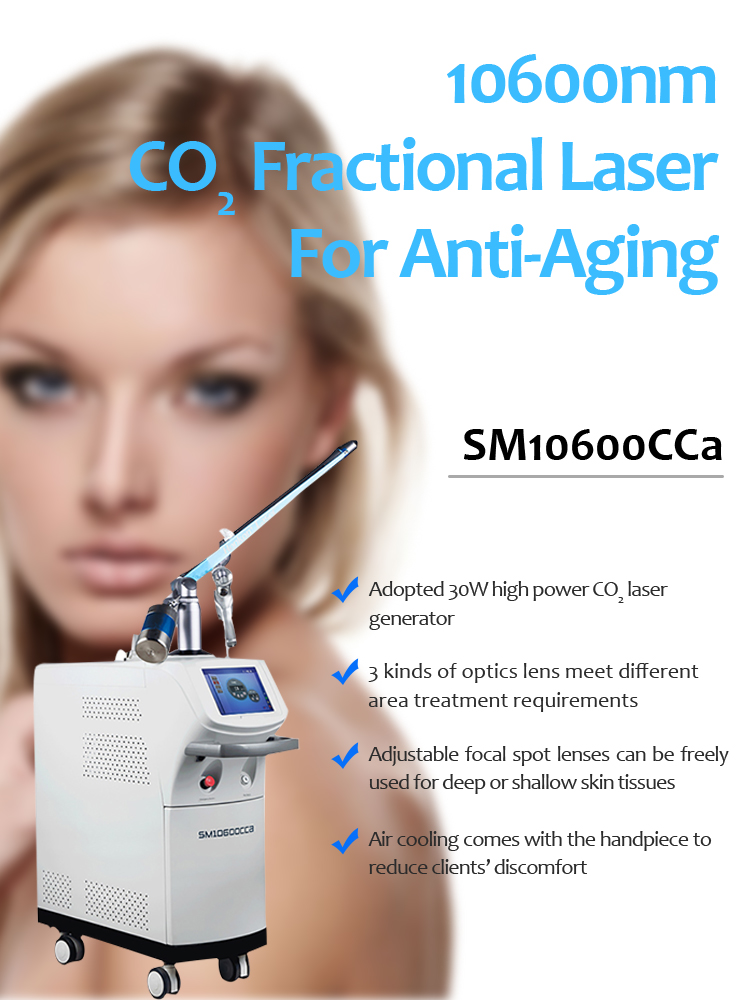 Treatment Theory
Laser can easily penetrate the entire dermis, punch deeper, thinner and more holes to stimulate more collagen. The skin will reconstruct which spike all other fractional lasers.
Postoperative reachtion is lighter. Patient will feel less swelling and pain. Postoperative repair is simpler and faster. It can greatly reduce the risk of postoperative complications and be safer.
30W laser is the most cost-effective than common laser. RF laser ensures uniform spot, stable energy output and long life.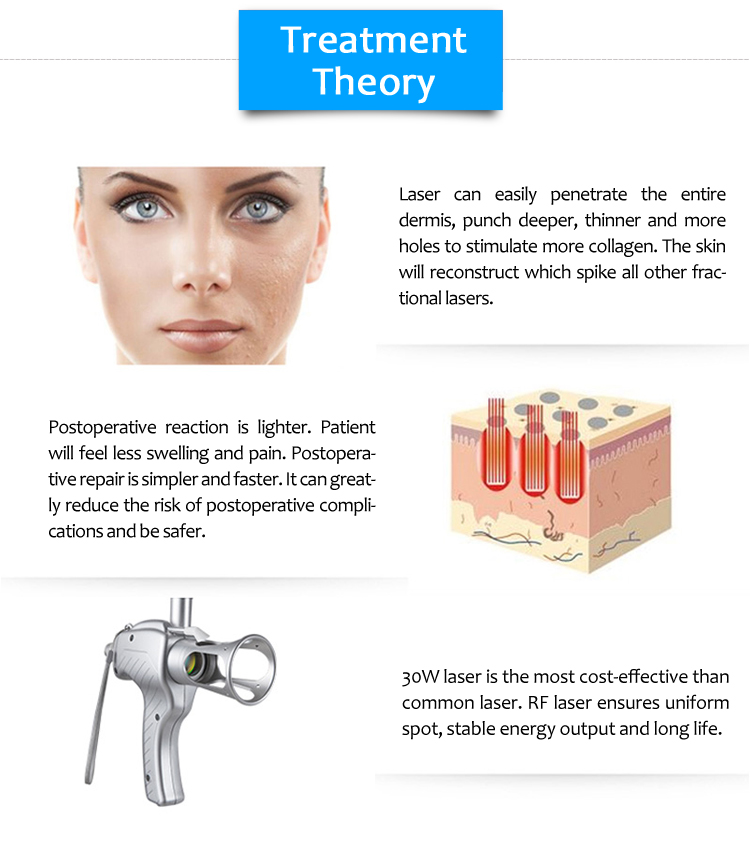 Applications
1. Acne scar removal:
Promote collagen regeneration, repair acne scar.
2. Full skin care:
Full skin care (rejuvenation, tightening, shrink pores, anti-wrinkle & anti-aging).
3. Stretch marks removal:
Treatment of stretch marks, recover beautiful skin.
4. Scar removal:
Repair various scar(surgical scar, buming scar).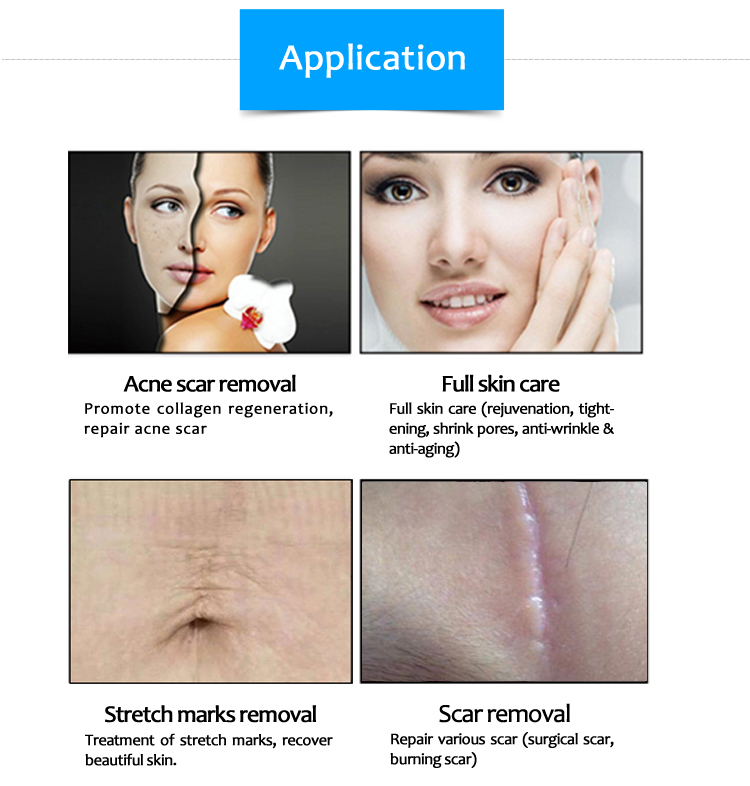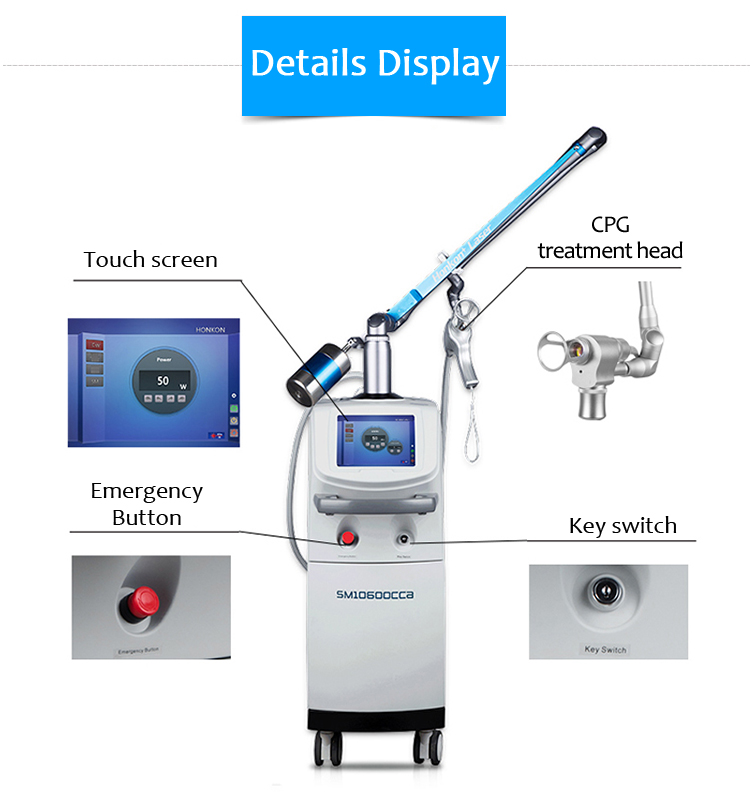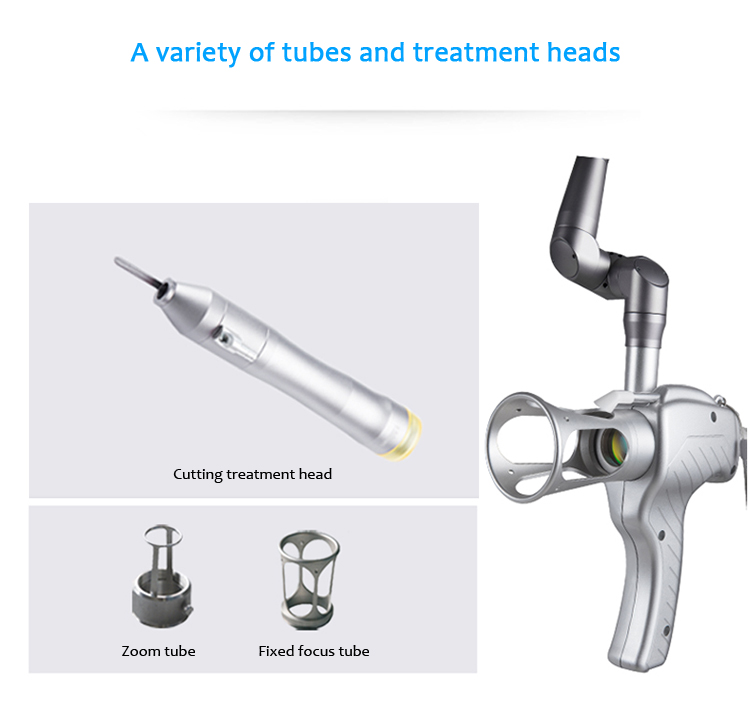 Features & Advantages
1. Low cost
Without consumables
2. Short recovery time
Less inflammation. simple postoperative care
3. Less thermal damage
Less damage to surrounding normal skin tissue
4. Safety and security
Advanced technology support
5. High return
Customer satisfaction can reach 97%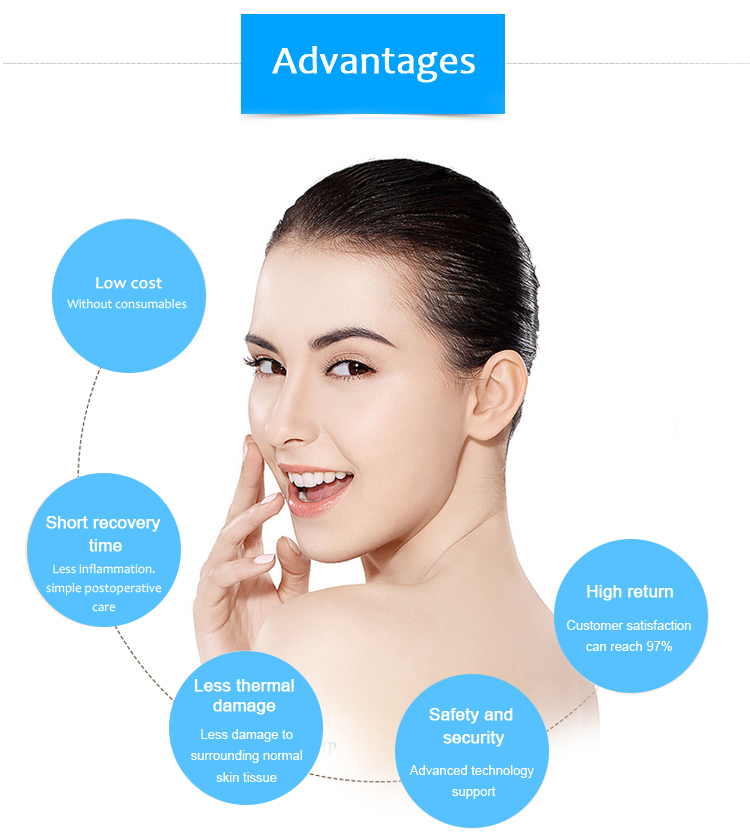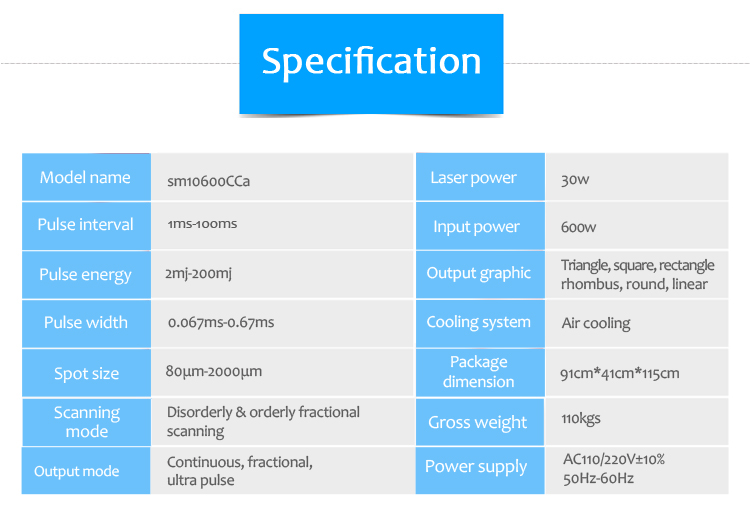 ---
Model name : SM10600CCa
Laser Power

30W

Pulse Interval

1ms-100ms

Pulse Energy

2mj-200mj

Scanning Mode

Disorderly & orderly fractional scanning

Output Mode

Continuous, fractional, ultra pulse

Output Graphics

Triangle/Square/Rectangle/




Rhombus/Round/Line

Input Power

600W

Package Dimension

91cm*41cm*115cm

Cooling System

Air Cooling

Spot Size

80μm-2000μm

Pulse Width

0.067ms-6.7ms

Gross Weight

110kgs

Power supply

AC110/220V±10% 50Hz-60Hz