980F 980nm Diode Laser Vascular Spider Vein Removal Machine
Product Details
Specification
Before & After
980F 980nm Diode Laser Vascular Spider Vein Removal Machine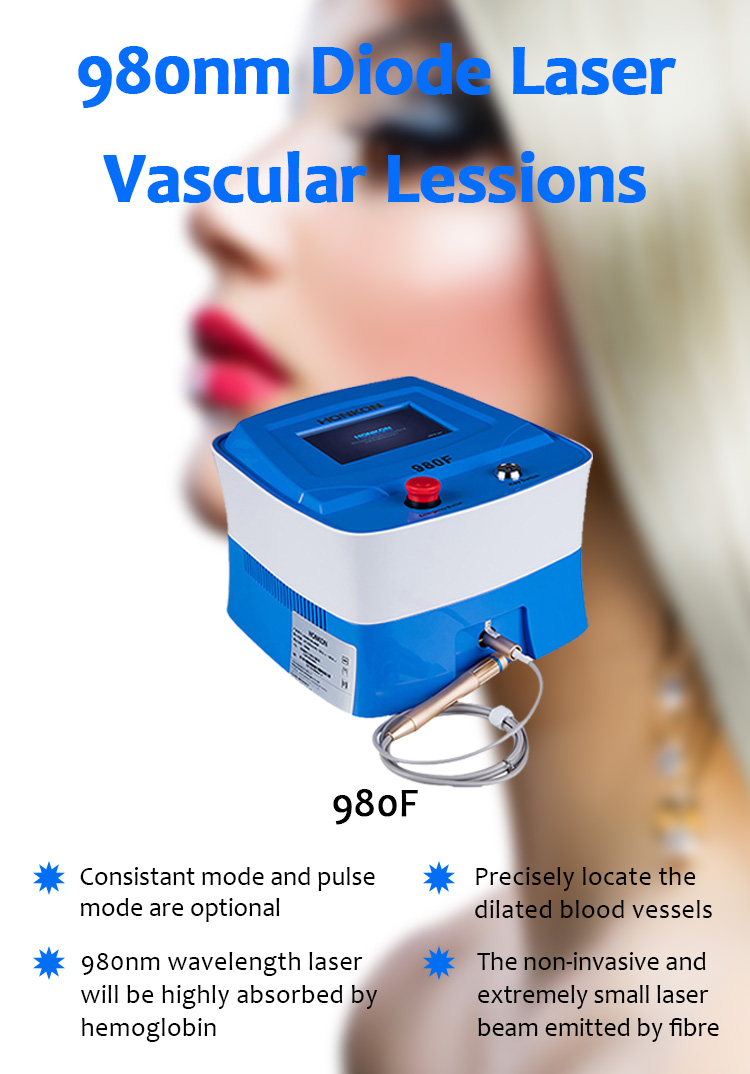 Treatment Theory
Using foreign fiber technology, the fiber energy of a specific wavelenght is targeted to the capillaries by using the patented technology of MAX directed conduction, and the hemoglobin in the capillaries is instantly crushed, which is converted into small molecules to be absorbed by the tissue, and the expanded capillaries are used. Instantly shrink and solidify. The treatment result is obvious and better.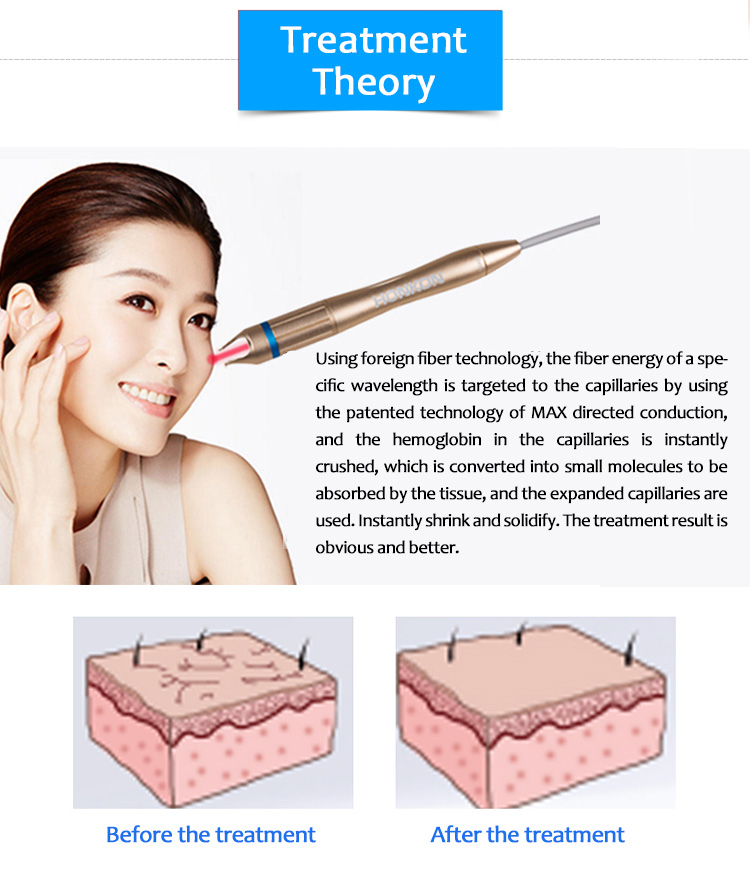 Applications
1.Spider veins removal
2.Vascular lesions removal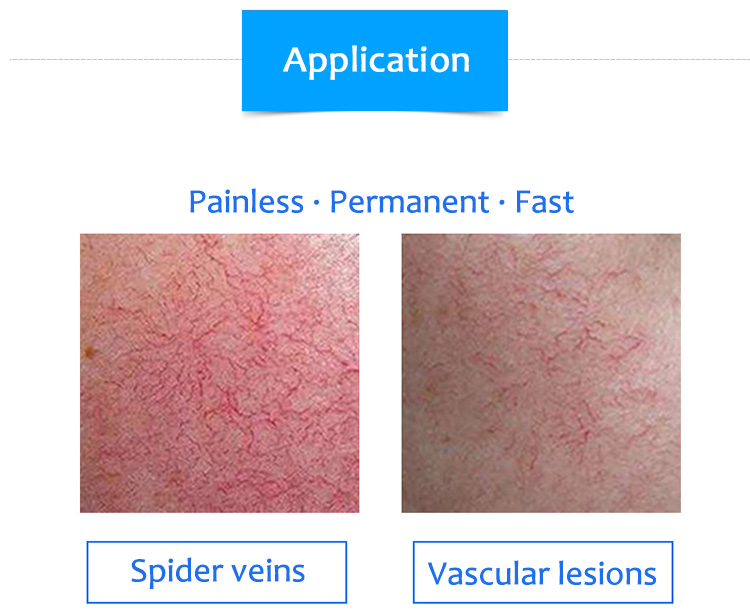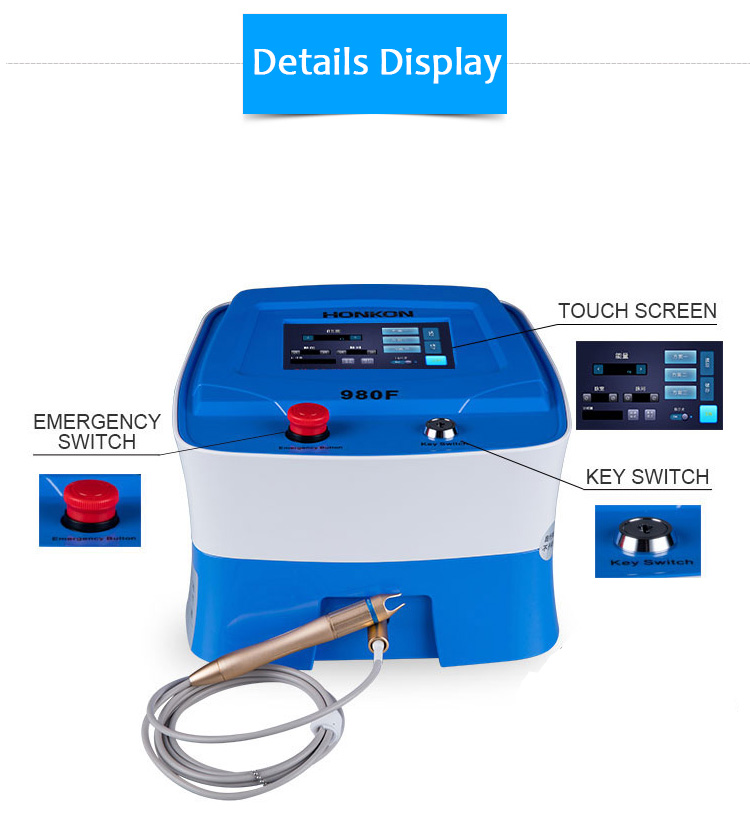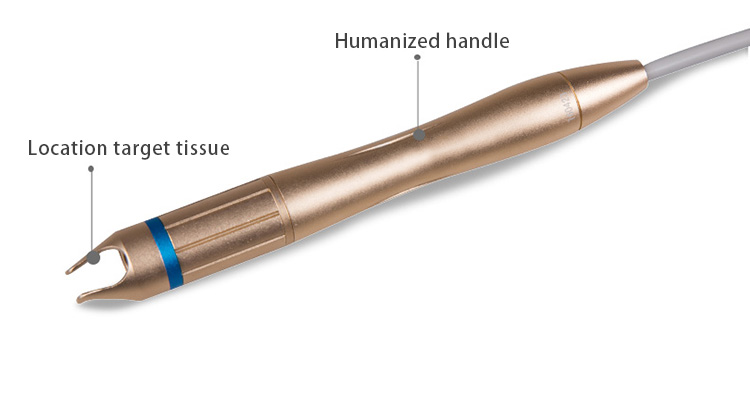 Features & Advantages
Painless
Obvious treatment efficacy
No recovery period
Obvious treatment efficacy once
No skin damage
Improve skin elasticity and immunity
Classification and division
MAX directional condiction patented technology
Deep recovery
Inhibitiona Blood capillary expand
Radical cure of vascular lesions
Instantlay shatter the hemoglobin in the capillaries
Safe
The treatment is carried out on the skin surface.
Noninvasive
No contact therapy, no needle, no wound
Efficient
Effective at once, no red, no scab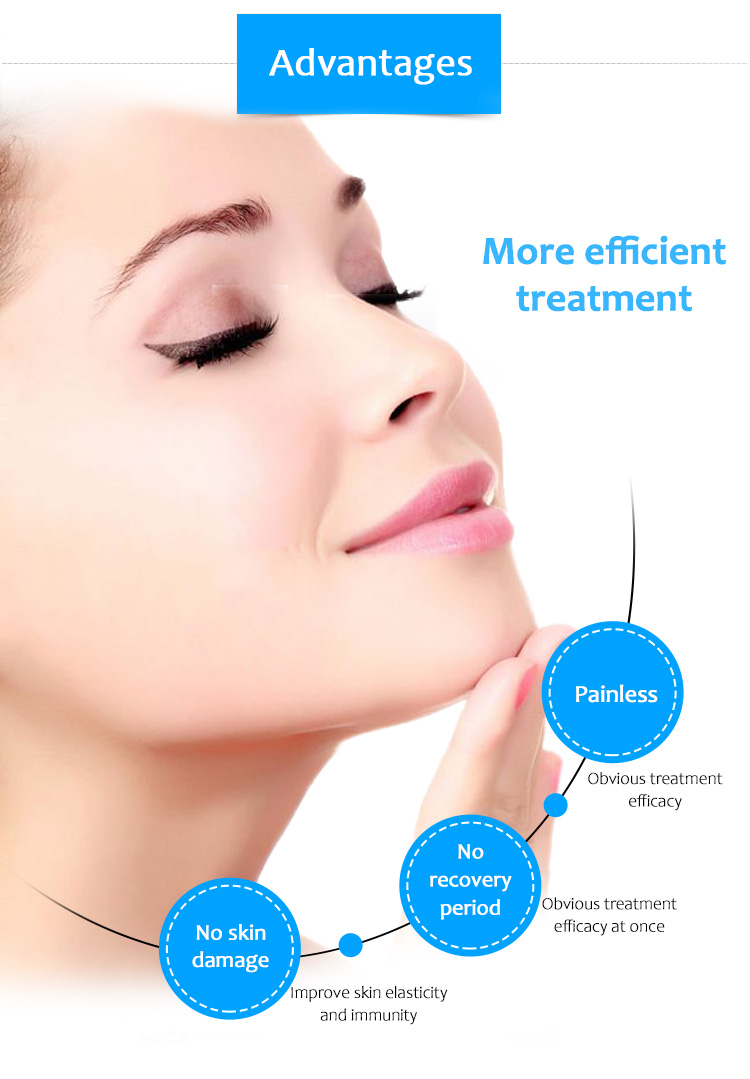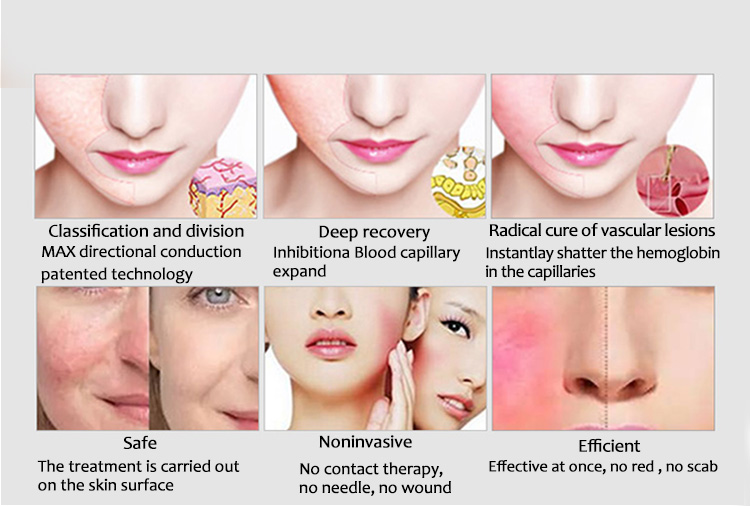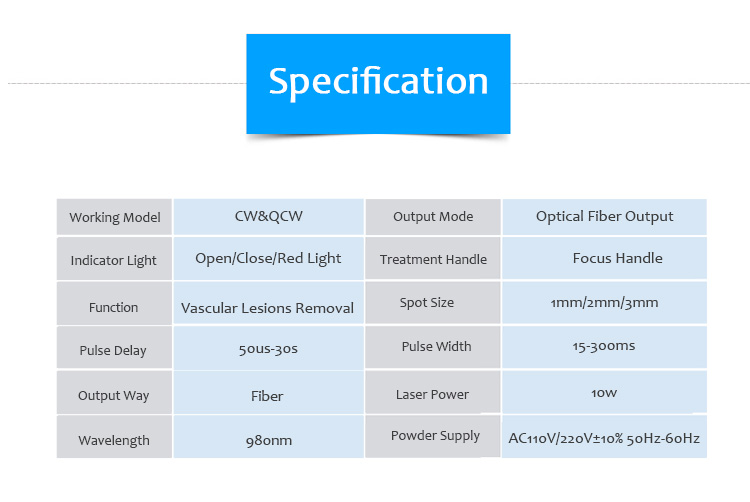 Videos
---
Model name : 980F
Model

980F

Working Model

CW&QCW

Indicator Light

Open/Close/Red Light

Function

Vascular Lesions




Removal

Pulse Delay

50μs-30s

Output Way

Fiber

Output Mode

Optical Fiber Output

Treatment Handle

Focus Handle

Spot Size

1mm/2mm/3mm

Pulse Width

15-300ms

Power Supply

AC110-220V/±10%




50HZ,60HZ

Laser Power

10W