Big News! HONKON Health-Beauty New Retail Conference was successfully held! Empower the beauty industry, make healthy China!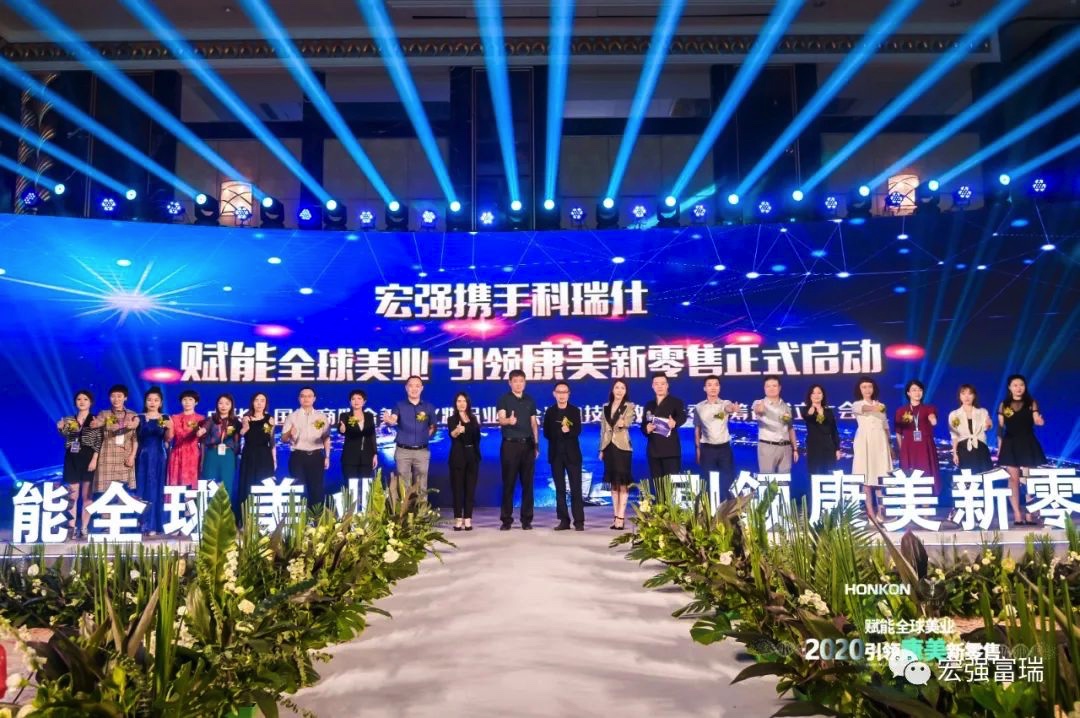 This is a brand festival, heralding the transformation of a city, this is a gathering of elites, witnessing the coming of an era. On September 5, 2020, the All-China Federation of Industry and Commerce Association of Beauty and Cosmetics Chamber of Commerce Photoelectric Technology Education Committee preparatory meeting and the launch of the new retail project of HONKON Health-Beauty organized by Beijing HONKON & CRIUS was successfully held. Let us review this grand event!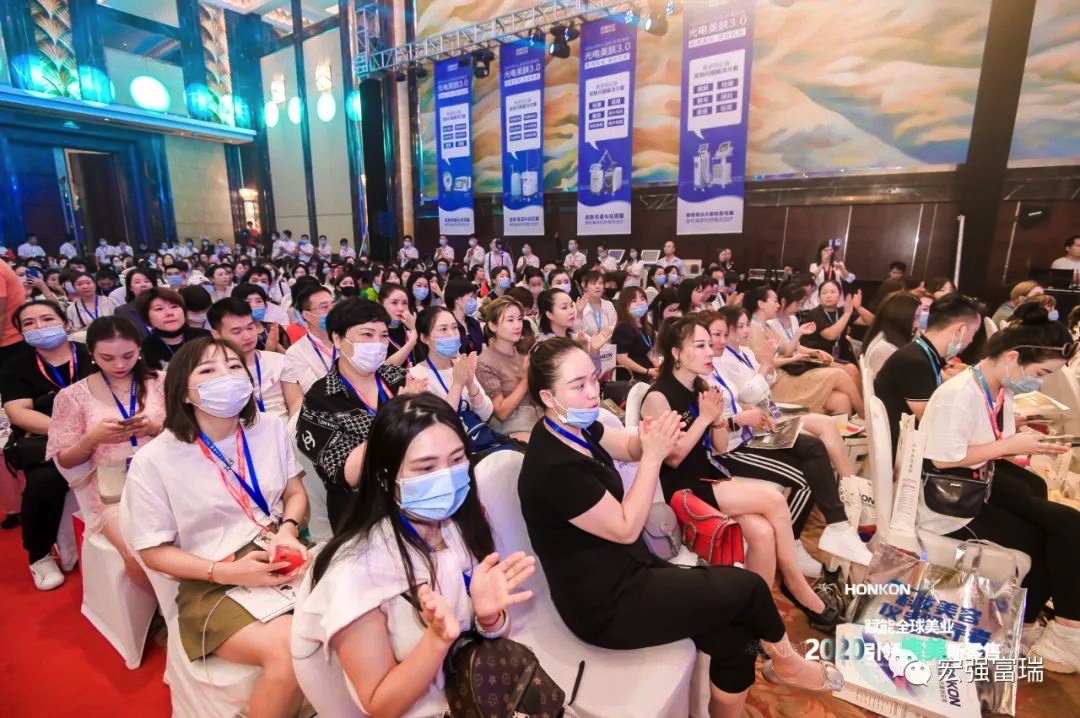 1. Guests sign in and opening
Starting at 13:30 on September 5th, guests signed in and attended the venue. Experts in the medical beauty industry, beauty scholars and media from all over the country will gather in the Conference Hall of the thousand people in Shangri-La Hotel, Guangzhou. Together witnessing that HONKON empower the beauty industry in 2020 and lead the official launch of Health-beauty New Retail Project!
The host of this press conference was Mr. Yi Baojun, President of national brand operation of CRIUS and founder of Tianai Charity. After Mr. Yi Baojun's generous speech, the press conference officially began!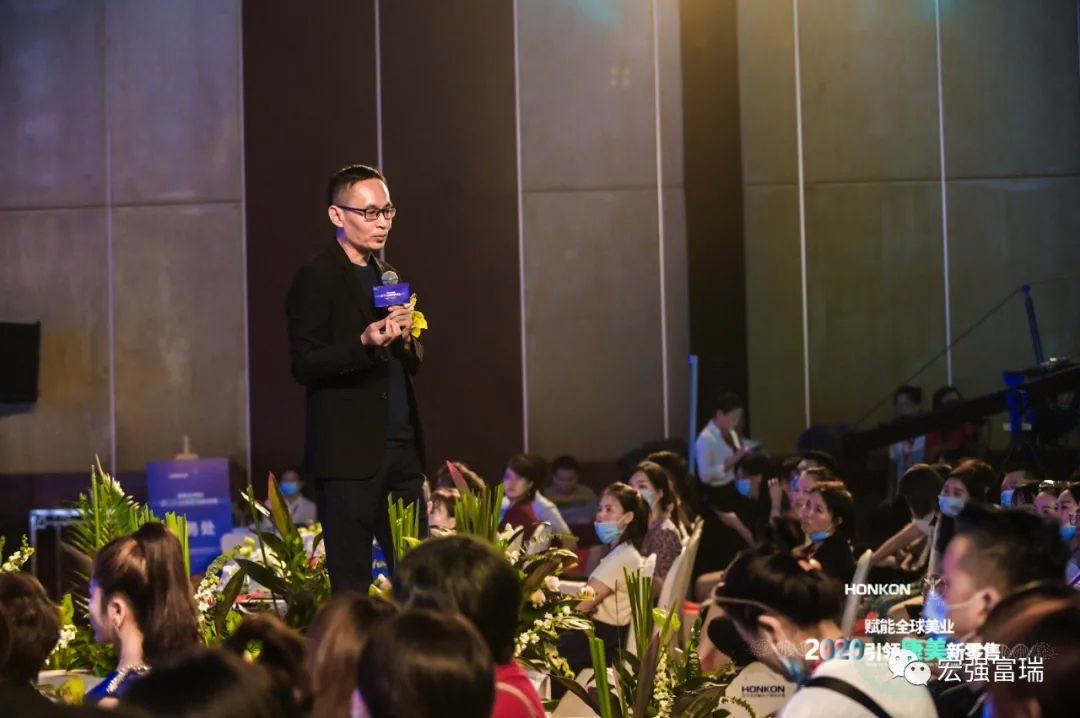 2. Guest and Chairman gave speeches
Mr. Xu Jingquan, secretary general of the All-China Federation of Industry and Commerce Beauty and Cosmetics Chamber of Commerce, delivered a speech. He said that as a sunrise industry, optoelectronic technology has huge market value.
Mr. Jia Jianhong, founder and chairman of Beijing HONKON Technology Co., Ltd., delivered a speech. He said that HONKON corporate culture, corporate mission and values have laid the firm development course of Hongqiang for more than 20 years. HONKON has empowered beauty the industry and establish a standard Health-Beauty operation system, we always see the "let the people of the world beautiful and have the ability to be beautiful! Health up, and have the ability to be healthy" as our mission.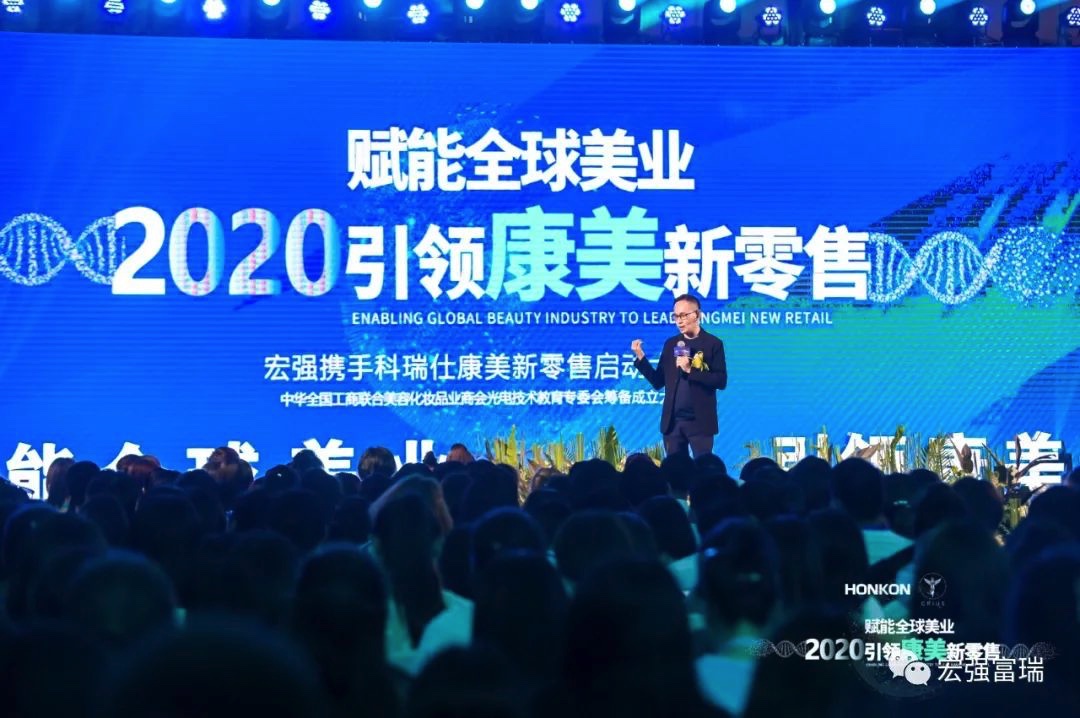 3. Introduction of Health-Beauty Management System
The new service system of HONKON Health-Beauty Management Center 3.0:
1. Hardware support (1 DIBAMI + 1 Meixiu: Body shaping Machine + 1 Magnetic Stimulation Rehabilitation instrument
, photoelectric technology level operator certificate)
2. Technical support (Technical training for shop assistants, repairing products for various treatments, and training on eight major systems of the human body)
3. Store operation support (item planning, team management, customer management, marketing activity management, systematic management)
4. Marketing support (full set of e-commerce system, marketing plan and guidance, Health-Beauty project brochure, partner system)
5. President's management wisdom (build an alive team of partners, start new retail strategic thinking)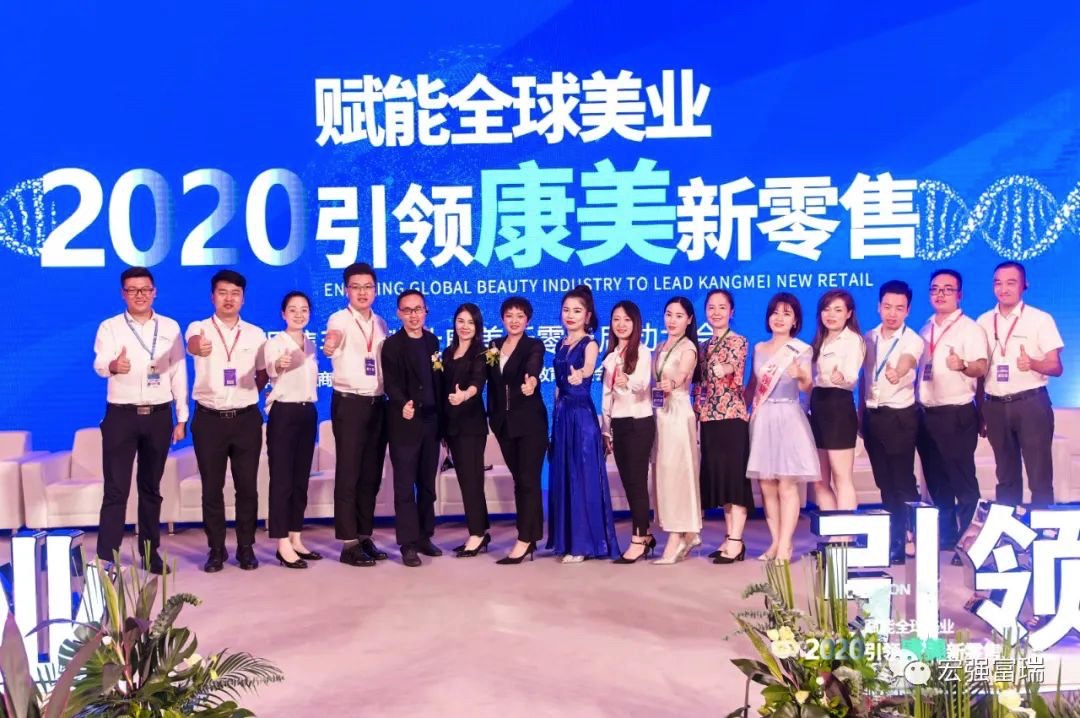 4. On site lottery
At the site of the press conference, a three-month free use right draw for Health-Beauty new equipment-Meixiu: Muscle Fat Loss and Muscle Gainer Machine was prepared, allowing you to familiarize yourself with Health-Beauty equipment and further grasp the industry context. The surprise award was announced. A total of 10 guests won the award.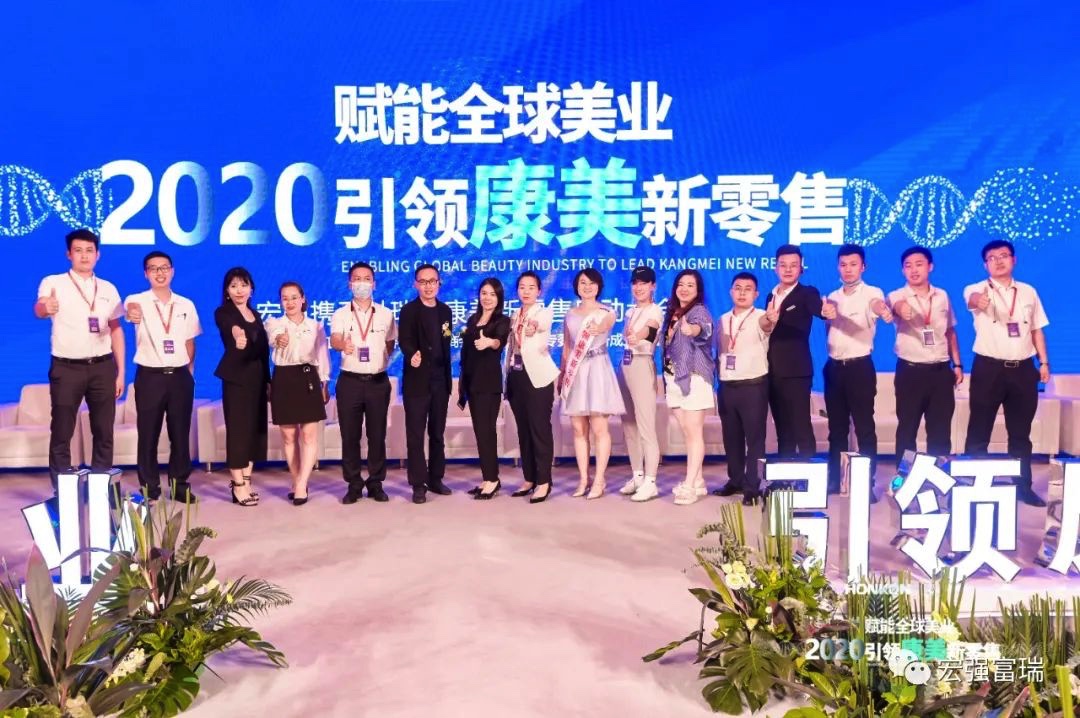 5. A complete success
So far, the HONKON Health-Beauty new retail conference has been successfully held. Congratulations on the preparation and establishment ceremony of the Optoelectronic Technology Education Committee and the HONKON & CRIUS new retail project. The ceremony was a complete success.