HONKON'S 6th Training Conference on Beauty Medical Lasers—18-20 March 2019 • Melbourne,Australia
HONKON Training Conference in Melbourne , HONKON from China, HONKON in the world!
With the launch of HONKON's "education first" in 2019, the whole medical beauty industry also ushered in new development opportunities and challenges. HONKON provides a full set of solutions to skin problems, and is committed to opening the one-stop education mode of medical beauty enterprise service and talent training, so as to cultivate and deliver high-quality medical beauty elites for the industry! Make a contribution to the development of the whole industry.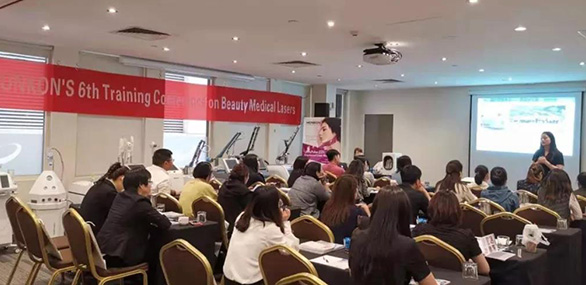 Welcome HONKON to Melbourne again
As a leader in the domestic medical beauty industry, HONKON not only promotes the domestic market, but also actively expands the overseas market. Whether in domestic or foreign markets, how to make medical beauty industry quickly recognize professional clinical technology and the operation and maintenance of skin medical beauty center have become the main purpose of this Melbourne training!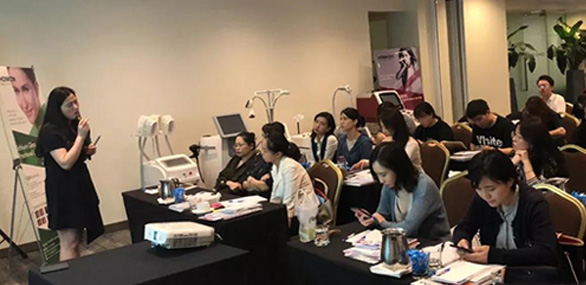 HONKON has gone to the world, showing a unique side to foreign friends and attracting worldwide attention from insiders! Foresee the future, break through 2019!